Home and Home Theater Projector Rentals
Bring the excitement of the movie theater right to your home with a
home theater projector rental
from Rentourprojectors. Home and home theater projector rentals are a great idea when throwing a party, having friends over, or having a family get-together. Gathering friends and family for a fun-filled movie night or get the gang together for an exciting sporting event. Movies, TV and sports are always a great forms of entertainment, enjoy them to the fullest in the comfort of your own home with a projector rental from Rentourprojectors.
Great Projector Types for Home Theaters
LCD Projector Rentals
|
DLP Projector Rentals
|
HD Projector Rentals
|
DVD Projector Rentals
|
3D Projector Rentals
---
Popular Uses for Home Theatre Projector Rentals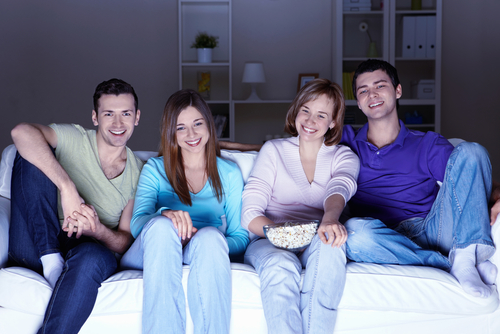 Movie Night Projector Rental
- A projector rental is a great way to bring your friends and family together for a fun filled movie night. Why spend a large sum of money taking your family to the local movie theatre where the tickets and refreshments are overpriced? Local theatres can be overly crowded, sold out or noisy. You can even emulate the drive-in setting with an outdoor movie night.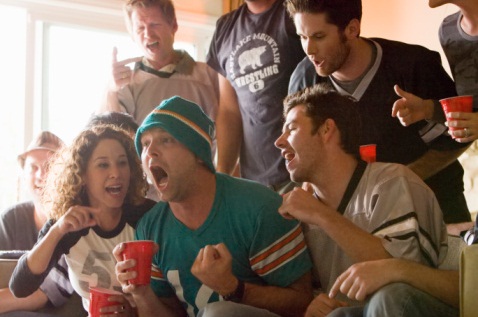 Sporting Event Projector Rental
- A rental can allow you to enjoy the game in the comfort of your own home, without having to bother with large crowds and high-priced tickets and refreshments. Whether its just a preseason game or a big Superbowl party, you can witness every exciting moment with your buddies.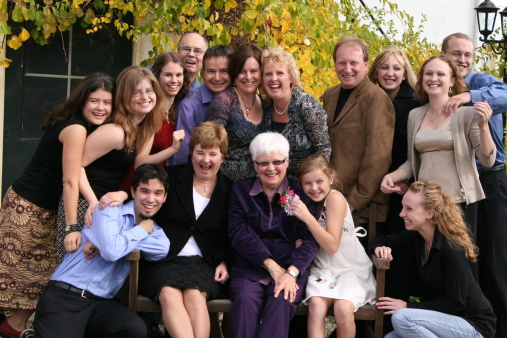 Family Reunion Projector Rental
- Family reunions are great for catching up and having a good time together for a day or maybe a weekend, but everyone still goes home and misses those special "in between" moments. One solution is a family reunion slideshow. By putting together a slideshow of family photographs, you can make anyone feel like they were a part of any special moment.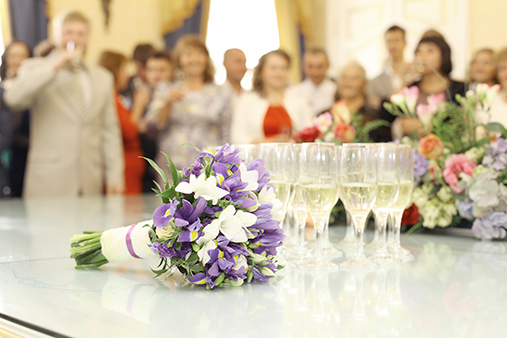 Wedding Projector Rental
- What better way to celebrate this special day, than to share treasured memories with family and friends? By renting a projector for your wedding, you can display a slideshow of the bride and groom in their most tender moments. When your friends and family see those cherished moments in striking, rich color, they will feel the love.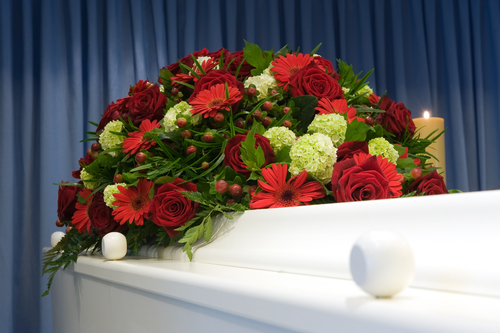 Funeral Projector Rental
- When a loved one has passed on, a great way to honor them is by sharing fond memories of their life. A projector rental can be invaluable at an event such as a funeral.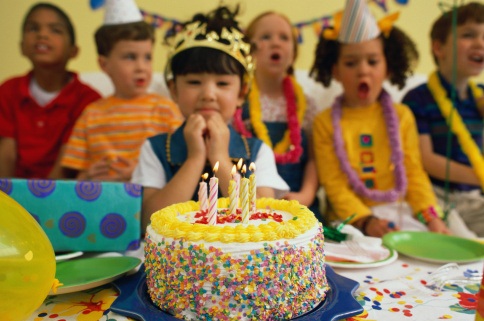 Other Home Projector Rental Uses
Home projector rentals are also great for graduations, anniversaries, receptions and birthday parties.