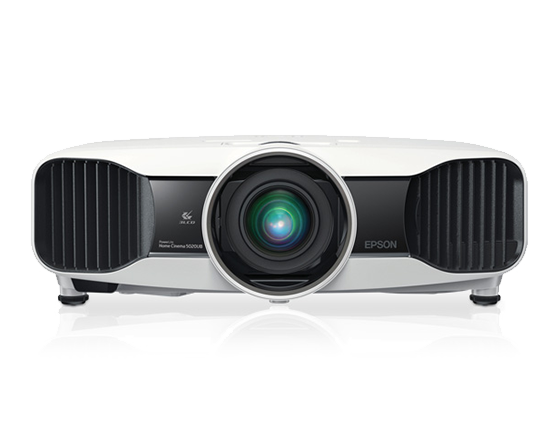 Projector Rentals
Nationwide
One stop for all your projector rental needs!
What We Do
We provide a wide array of quality projector rentals for events, presentations, meetings and more! We can help take your event to the next level with impressive audio visual equipment.
Who We Are
We have been in the projector rental industry for over 29 years and have experienced and knowledgable agents who can take care of your projector rental needs from start to finish.
The Benefits of Renting Projectors:
Money Savings
You don't have to purchase new equipment when you need a projector. We can save you time and money by providing a rental.
Flexible Rental Periods
Whether you need to rent a projector for a one day event, or need to rent for a whole month project, our rental periods are open to fit your needs.
Nationwide Service
We can deliver and ship rental projectors anywhere in the United States.
Full Inventory
We always offer the latest in projector technology -- Short throw, rear projection, high lumen, 4K resolution -- you name it, we got it!
Available Setup
If you need your projector rental setup for your event, our on-site technicians can setup and teardown your projector rental equipment.
Support
Have any issues with your rental? Your agent is your one point of contact and is always available to provide support for your rental.
Experienced. Reliable.
With almost 30 years in the projector rental industry, the agents at RentOurProjectors.com have the experience and knowledge to handle your projector rental needs from start to finish. Our customer service and reliability is what sets us apart from the other rental companies.
888-736-8301
The Latest From Our Projector Rental Blog
Contact Info
Headquarters
6730 Roosevelt Ave. Middletown, OH 45005
*Monday - Friday, 8:00 am - 5:00 pm.
6730 Roosevelt Ave, Middletown, OH 45005 888-736-8301
---