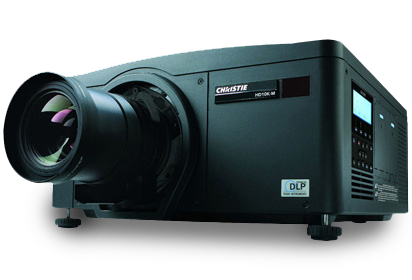 Get A Large Venue Projector Rental Quote
Large Venue Projector Rentals
Long Throw & 5,000+ Lumens
We are your one stop for large venue projector rentals!
For events that are large scale, or events that take place in large spaces, you may require a large venue projector rental. Large venue projectors excel in venues such as auditoriums, theaters, and churches.
Large venue projectors come with 5,000 or more lumens, and are made for displaying large images for large audiences. Due to the impressive image size displayed by these projectors, they are a popular piece of equipment for corporate conferences and product demonstrations.
Whether you need a projector for the ultimate concert rave or conveying business information, a large venue projector rental is a must have if you're presenting in a front of a big audience.
Common Uses For Large Venue Projector Rentals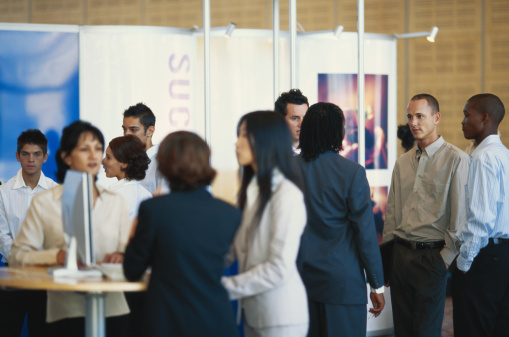 Corporate events like conventions, conferences, and trade shows have becomes exteremely resourceful for business professionals and companies a like. They can be used for workshops, keynote speakers, presentations and breakout rooms. Or use one to gain the competitive advantage when presenting your products or services at your next trade show.
Get A Quote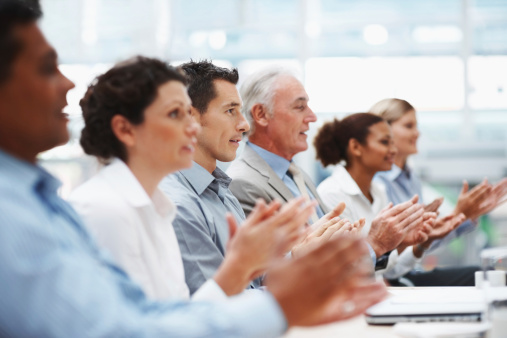 Large venue projector rentals are typically used for large conferences. Events like product launches, and demos and other large presentations with keynote speakers. These events require powerful projector rentals that are designed for projecting large images for big audiences.
Get A Quote
Experienced. Reliable.
With almost 30 years in the projector rental industry, the agents at RentOurProjectors.com have the experience and knowledge to handle your large venue projector rental needs from start to finish. Our customer service and reliability is what sets us apart from the other rental companies.
888-736-8301
---