About Rent Our Projectors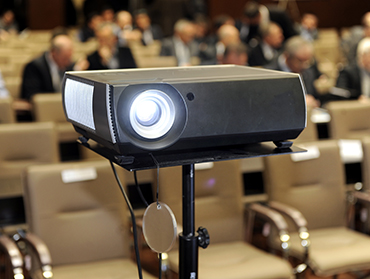 Our objective is for all of our customers to have prosperous events with the help of our projector rentals. Making your event successful and impactful is important to us and it starts by us providing the best customer service where our representatives work hand and hand with clients to achieve maximum satisfaction.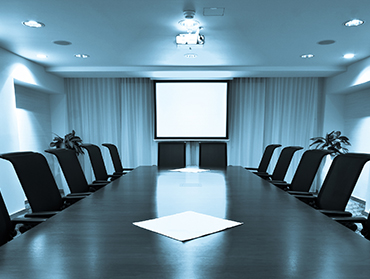 Helping provide projector rentals to enhance our customers events is what drives our team to provide world class service at prices anyone can afford. By understanding our customers needs and providing them with the best possible projector rental for their budget and situation, we help take events to the next level!
How It Works
You Book It

Booking your projector rental is easy! You contact RentOurProjectors.com and your dedicated representative works with you every step of the way. By describing your projector rental needs and budget, we can quote you the best equipment at the best price tailored to fit your situation.

We Deliver It

With nationwide local delivery, we can have your projector rental delivered just about anywhere you need it! We can arrange for your equipment to be delivered to your office, hotel, convention center, venue or resident. You tell us where and we will get it there!

You Enjoy It

With reliable service, flexible rental periods and the latest in projector rental technology, you're sure to enjoy the benefits of having your event complimented by a projector rental.

You Return It

When your rental is over, we provide you with a return shipping label to drop off at a local carrier. If your equipment was hand-delivered, a technician will be scheduled to pick up the equipment at a convenient time.
Testimonials
"Days before I was going to make an important sales pitch, the bulb in my projector blew out. I needed a projector fast so I could make my video presentation, thanks for all the hard work. I will definitely be using you guys next time."

Raj

New Jersey
"We had a wonderful experience working with you. The projector rentals were great for our big conference in Chicago, you saved me from a logistical nightmare! Your AV specialist hooked up our projector and our presentation went great! Excellent service!"

Maria

Chicago