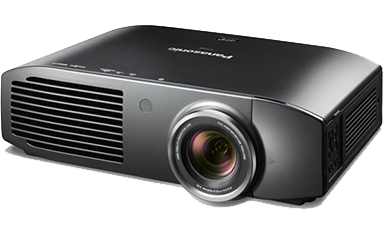 Get A High Definition Projector Rental Quote
High Definition Projector Rentals
HD - 1080p Or Greater
We are your one stop for high definition projector rentals!
Projectors are following the latest trends of high definition media and many High Definition projectors rentals are now available on the market at prices previously unheard of. HD projectors are capable of displaying crisp and clear images at an impressive 1080p.
HD projector rentals are great for displaying videos and photos in high quality. Because HD projectors can display up to 1080p, you can display informational movies or videos with extreme detail and clarity.
If you are hosting an event that requires the use of a lot of videos or images, including presentation slides, get a HD projector rental for the best viewing experience.This is especially true if you combine your projector rental with a Blu-Ray player or other high definition content.
Common Uses For High Definition Projector Rentals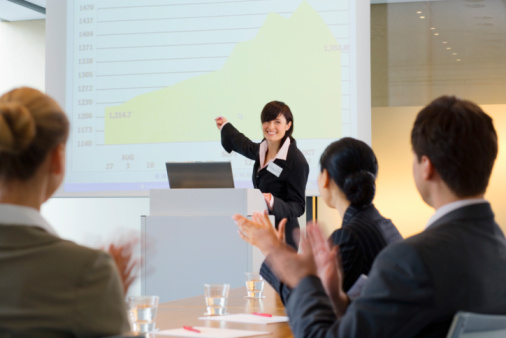 Microsoft PowerPoint is the most commonly used programs for creating presentations of all kinds. These types of projectors are great for making quality business reports and presentations, or giving a lecture on any topic. PowerPoint projectors are also great for classroom training, tradeshows, and conferences.
Get A Quote
Our projectors are are specialized to accommodate any type of business meeting and any type of meeting venue. Whether your meeting is just to go over a few documents or is a full-blown presentation, our projectors will be able to engage your coworkers with rich and bright colors as well as crisp and striking text. Share images, documents, flowcharts, and video quickly and effectively.
Get A Quote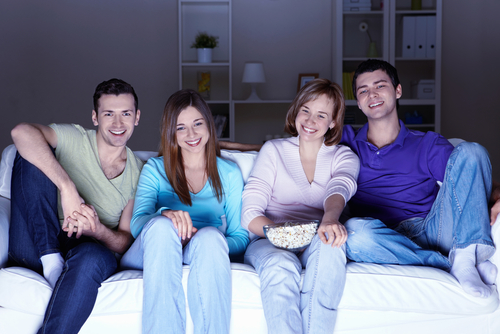 A projector rental is a great way to bring your friends and family together for a fun filled movie night. If you have a larger audience than normal or you just want a nice large display to watch your favorite movies and shows on, a movie night projector is a great fit. You can even emulate the drive-in setting with an outdoor movie night.
Get A Quote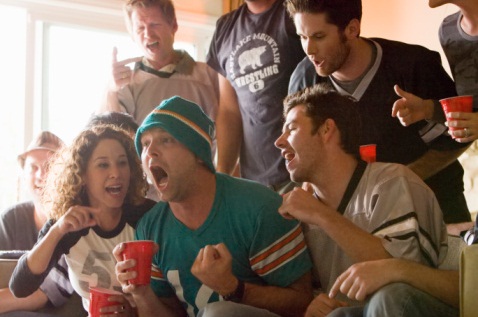 A rental can allow you to enjoy the game in the comfort of your own home, without having to bother with large crowds and high-priced tickets and refreshments. Whether its just a preseason game or a big Superbowl party, you can witness every exciting moment with your buddies.
Get A Quote
Experienced. Reliable.
With almost 30 years in the projector rental industry, the agents at RentOurProjectors.com have the experience and knowledge to handle your high definition projector rental needs from start to finish. Our customer service and reliability is what sets us apart from the other rental companies.
888-736-8301
---