DVD Projector Rentals
DVD Projector Rental
Dont forget, we rent projector screens too! Get a fast quote for an
DVD Projector and Screen Rental
---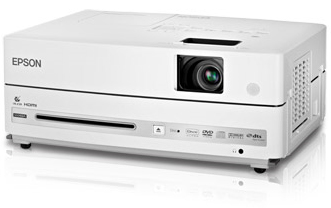 DVD Projector Rentals
Whether you want to show an educational film to students or want to have an outdoor movie night with friends and family, a DVD projector is the way to go. DVD projectors require very little setup and are very user friendly. In addition to easy operation, DVD projectors usually have great image quality and size.
A DVD projector rental is popular at wedding receptions and other staging events such as conferences and trade shows due to the easy transportation and simplicity in use. DVD projector rentals replace the need for renting a laptop to accompany your projector rental.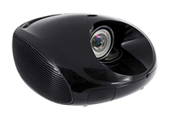 DVD Projector Fast Facts
- DVD projector units are all in one and can sometimes replace the need for renting a laptop to make your presentation.
- There are as many hookup options on a DVD projector than most projectors.
- DVD projectors are low cost when you consider you don't have to rent a DVD player.
- The ability to play a DVD doesn't afford you the entire benefit of having a laptop present. PowerPoint presentations, for instance, cannot be put on a DVD.
DVD Projector News and Information:
DVD Projector Rentals
are popular for smaller venues where budgets are tight. Especially good for the professional who has a product demonstration on DVD because the DVD unit is built-in. However there is an input for your laptop.
DVD Projectors Save Time and Frustration
Less to hookup is the number 1 reason that people like renting the DVD projector. The #2 reason cited as to why people like the DVD projector rental, LOW COST!
Find out just how inexpensive DVD projectors are get a fast quotation:
DVD Projector Rental