Corporate Projector Rentals
Projectors are a widely used for large corporations, not only for meetings and in-house training, but also for conventions and trade shows. They lend perfectly to employees that need to collaborate and share ideas, as well as for making a big impression on potential clients and investors. A projector rental can help blow away your audience with an amazing multimedia presentation, help better engage your audience for more effective training, and make displaying images, documents, flowcharts and video very easy. Whether its a simple meeting or a full-blown product launch, Rentourprojectors can get you the right
Corporate Projector Rental
for your needs.
Great Projector Types for Corporations
LCD Projector Rentals
|
Wireless Projector Rentals
|
Short Throw Projector Rentals
---
Popular Uses for Corporate Projector Rentals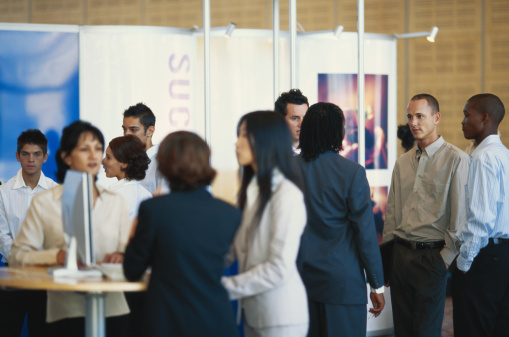 Corporate Event Projector Rentals
- Maintaining your professional business image is always important during corporate events like conventions, conferences, and trade shows. These events have becomes exteremely resourceful for business professionals and companies a like. They can be used for workshops, keynote speakers, presentations and breakout rooms. Or use one to gain the competitive advantage when presenting your products or services at your next trade show.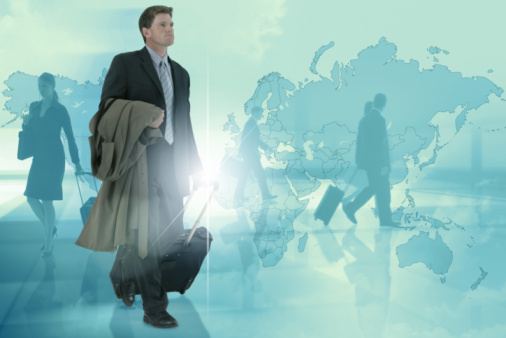 Projector Rentals for Business Travel
- Business professionals travel the country more today than ever before. With so many advances in technology, it's so much easier to travel from city to city, state to state or even coast to coast, than it was even twenty years ago. Its not unheard of, for one person to attend meetings in several different cities each day.
Business Presentation Projector Rental
- If you have a big business presentation coming up and you have to sell something to your audience, be it a product, service, topic, or concept and you are working tirelessly to come up with just the right pitch. Additionally, you need to put together the perfect multimedia presentation. With all of these tasks to complete and all that is on your mind, finding the perfect projector for your presentation should be the least of your worries. Rentourprojectors can help get you the right equipment for your business presentation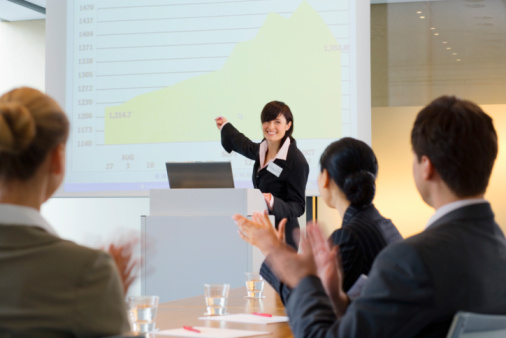 PowerPoint Presentation Projector Rental
- A PowerPoint presentation projector is a projector that is optimized for connecting to a computer and showing a Powerpoint presentation. Microsoft PowerPoint is the most commonly used programs for creating presentations of all kinds. These types of projectors are great for making quality business reports and presentations, or giving a lecture on any topic. PowerPoint projectors are also great for classroom training, tradeshows, and conferences.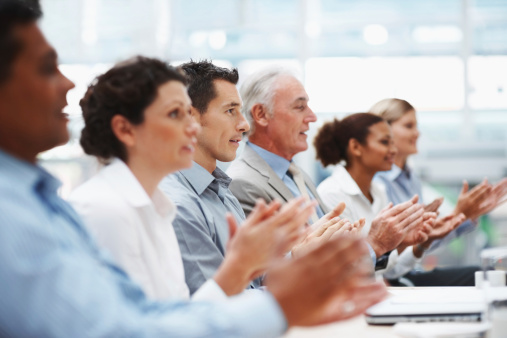 In-House Training Projector Rental
- As projector technology continue to improve, they continue to change the way most training is done. Whether its for new employee company training or for continuing education hours, a Training Class Projector Rental can be a great tool. By being able to display images, documents, flowcharts, and video, your presentation will stand out. Projector rentals make for extremely effective training. You will be able to engage your audience and they will be able to better understand the material.
Meeting Projector Rental
- Our projectors are are specialized to accommodate any type of business meeting and any type of meeting venue. Whether your meeting is just to go over a few documents or is a full-blown presentation, our projectors will be able to engage your coworkers with rich and bright colors as well as crisp and striking text. Share images, documents, flowcharts, and video quickly and effectively.
Other Great Uses for Corporate Projector Rentals Office projector rentals are also great for Meetings, Trade Shows, Breakout Rooms, Product Launching, and Conferences