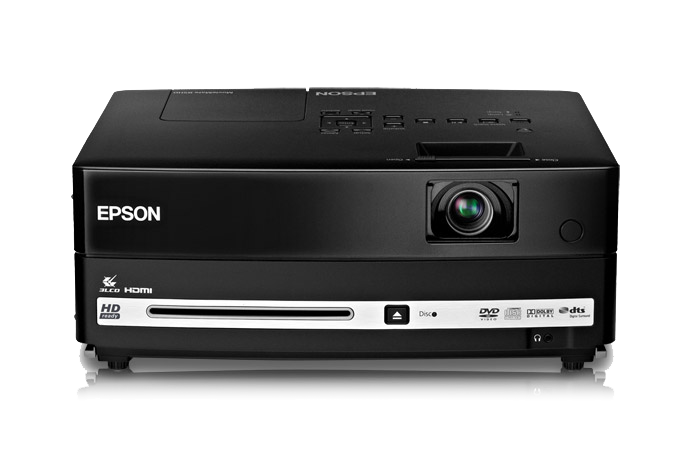 Get A DVD Projector Rental Quote
DVD Projector Rentals
All-In-One Projectors
We are your one stop for DVD projector rentals!
Whether you want to show an educational film to students or want to have an outdoor movie night with friends and family, a DVD projector is the way to go. DVD projectors require very little setup and are very user friendly. In addition to easy operation, DVD projectors usually have great image quality and size.
The reason DVD projector rentals are so user-friendly is because all components for a great presentation or movie are all built into this one device. You do not need a laptop or PC hooked up to the projector (even though it still has these connections), you can plug it in, insert a DVD and you're good to go!
DVD projector rentals not only have a built in DVD player, but they also have good quality speakers built in for a complete audio visual experience.
Common Uses For DVD Projector Rentals
Experienced. Reliable.
With almost 30 years in the projector rental industry, the agents at RentOurProjectors.com have the experience and knowledge to handle your DVD projector rental needs from start to finish. Our customer service and reliability is what sets us apart from the other rental companies.
888-736-8301
---