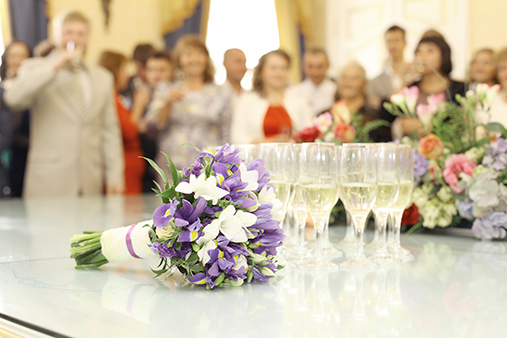 Get A Wedding Reception Projector Rental Quote
Wedding Reception Projector Rentals
Speeches & Treasured Memories
We are your one stop for Wedding Reception projector rentals!
What better way to celebrate this special day than to share treasured memories with family and friends? By renting a projector for your wedding, you can display a slideshow of the bride and groom in their most tender moments. When your friends and family see those cherished moments in striking, rich color, they will feel the love.
You can use your wedding projector rental for a fun and entertaining rehearsal dinner, use it at the reception, or use it for both! Streaming a video or music during your event is a simple way to increase the excitement at your wedding. Your friends and family will enjoy the heartfelt memories, while creating their own!
Common Projector Rentals For Wedding Receptions
Experienced. Reliable.
With almost 30 years in the projector rental industry, the agents at RentOurProjectors.com have the experience and knowledge to handle your Wedding Reception projector rental needs from start to finish. Our customer service and reliability is what sets us apart from the other rental companies.
888-736-8301
---