Nationwide Projector Rentals
How Does It Work? -- It's a Simple 4 Step Process...
Hover over each step for more information!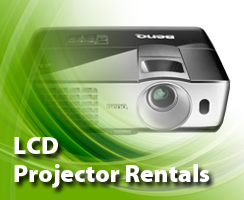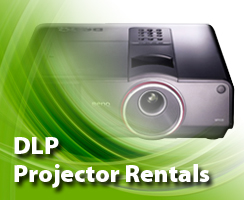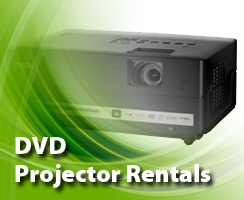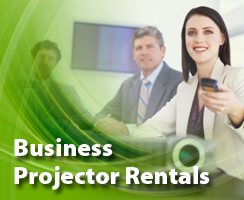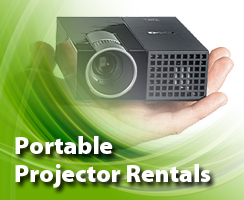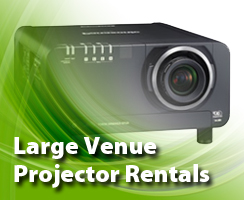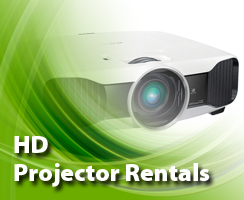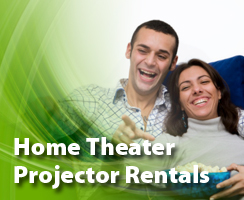 Flexible Projector Rental Time Frames
You can rent a projector for as short a time frame as a few hours. We also have daily, weekly and monthly rates.
Pro-Rate Projector Rentals
We pro-rate your rentals so you only pay for the time you need your projector or other equipment.
Tweets by @ProjectorNews
All Major Projector Rental Brands
Our agents are taking reservations now for projector rental equipment from Dell, HP, NEC, Toshiba, Samsung, Panasonic, BenQ, LG Electronics, Hitachi, ViewSonic, Sharp, Sony, Sampo, Proxima, InFocus and others.